Custom Game Mats
Print game mat with your own photos and designs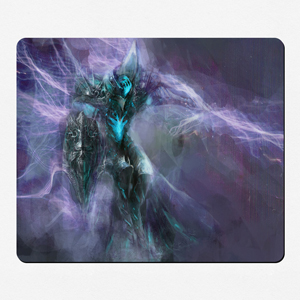 This playmat is longer than typical playmats. It is 28" long and allows more room for EDH games or just some elbows.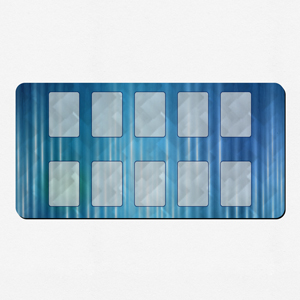 If you can't find the perfect playmat, personalize your own mat with your artwork and we print full color for you.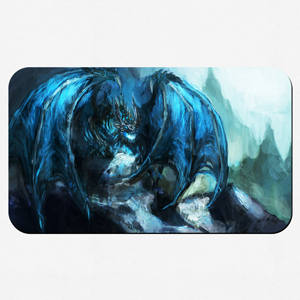 Custom printed standard size game mats and playmats for popular collectible card games in fabric surface.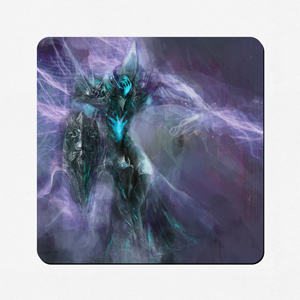 Order custom square playmat and stitched them together. Enjoy playing your custom card game with family.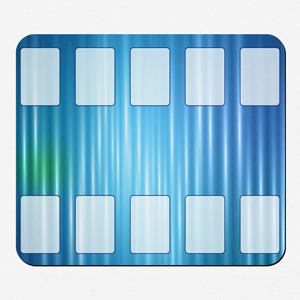 Customize your very own playmat from your artwork. Use your imagination and come up with something original and yours.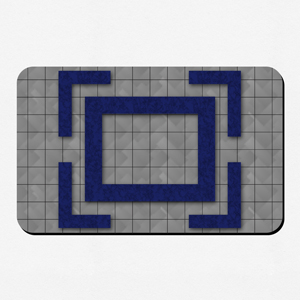 Use your imagination and come up with a unique personalized game mat of something original and yours.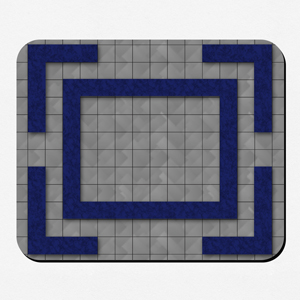 Custom game mats are a great option for game designers who are looking for low-cost, custom printed game components.
Design your own game mat
Make dinners fun and lively for your kids with colorful personalized placemats. They are a perfect addition to pretty up kitchens, dining room tables, parties and outdoor barbecues or even for your pets food area. We have single sided or double sided printing options to choose from. Upload your own photo, graphic or design onto our easy to use online builder or choose from existing cute and appealing templates we have on offer and simply type the name you wish to be printed onto it. Your images are printed onto durable ultra-heavy laminated paper with a lamination finish so that your images are protected and easy to clean after use.
Game mat specifications:
Full color custom printing of your design artwork included
Standard game mat printed on 2.5 mm thick game mat made from premium fabric with a neoprene backing
Single-sided rubber mat printed on 2 mm thick game mat made from premium fabric with a rubber backing
2-sided rubber mat printed on 2 mm thick game mat made of premium fabrics with rubber sandwiched innards
Rectangular sizes available: 28" x 23.5", 28" x 14", 24" x 14", 14" x 12", 11.4" x 9.4", 16" x 10"
Square size available: 18" x 18"
Easy to roll up & to store
Rubber is machine washable