Personalized Electronic Accessories
Start by choosing an electronic accessory
Laptop Sleeve

as low as @currencysign7.51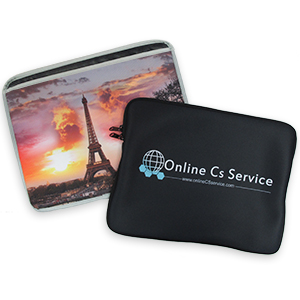 Keep your laptop protected from scratches and bumps while you're on the move, but not with any plain case. Customize and create your own unique sleeve bag here.
iPad Folio Case

as low as @currencysign17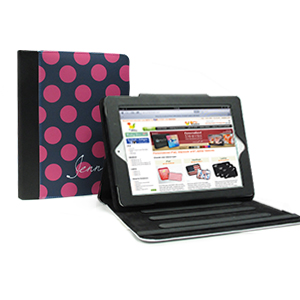 Get all-over protection for your iPad with this 100% customizable folio-style case. Easy folds and transform the case into a comfortable horizontal viewing stand
Mobile Phone Cases

as low as @currencysign9.99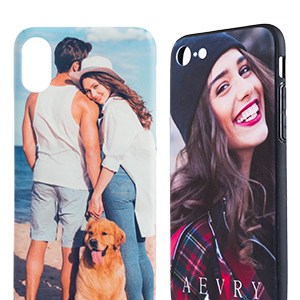 You'll likely be carrying your mobile everywhere with in this day and age. Give it a fresh look and protect it from scratches with a personalized hard shell case.