Custom Wood Ornaments
Choose a design here
Full Color Print

as low as @currencysign3.90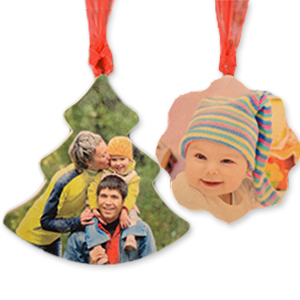 Your images are printed in sharp and detailed color onto high quality ½" thick wood with protective coating to make the piece very long lasting. Choose from a wide range of interesting shapes.
Laser Engrave

as low as @currencysign3.69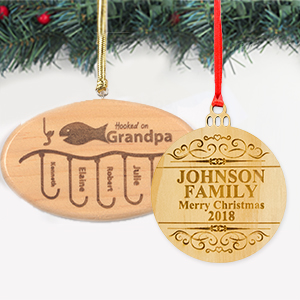 Send a warm and special message with precise laser engraved messages on these solid wood ornaments.
or choose from our categorized designs to start personalizing: