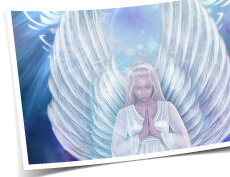 Gifts for Travel
Choose a gift for Travel to make:
Personalized Gift and Photo Keepsake for travel lovers and and adventure enthusiasts!
Capture and share the memories of your vacations, from world travel to camping trips with personalized Gift. Easily make beautiful travel photo keepsakes such as photo albums books, custom playing cards, etc. Shop our fabulous range of gifts for travel lovers and city lovers. Best part is, you can order anywhere online and send them as gifts to your loved ones near or far as we ship worldwide.